143 cotton purchase centres in Telangana
Hyderabad: The Agricultural Marketing Department has decided to open 143 cotton procurement centres in the State this year as against…
---
Hyderabad: The Agricultural Marketing Department has decided to open 143 cotton procurement centres in the State this year as against 92 centres last year.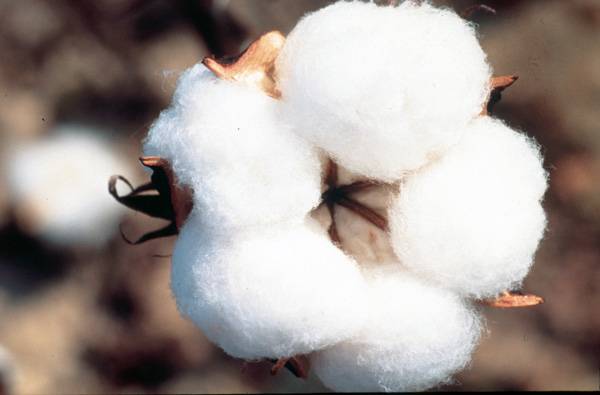 The cabinet sub-committee on Minimum Support Price (MSP) operations for cotton crop, which met here on Wednesday with Minister for Marketing T Harish Rao in the chair, decided to constitute district and State-level committees for supervision of the purchases till the end of the season.
While the district-level committees will be headed by the Collectors, the activities of State-level panel would be monitored by the Chief Secretary. The State will extend all possible support to the cotton growers. All the procurement centre would function for six days a week to prevent long wait by the farmers at the centre.
Telangana, being the third largest producer of cotton in the country, has 18.61 lakh hectares under the crop 49.77 per cent of the total cultivation area covered under all crops. The cotton harvest in the current year is projected to be over 28.09 lakh tonnes as against 24.72 lakh tonnes last year.
Ensuring transparency in the MSP operations, the sub committee decided to deploy revenue and Agriculture Department officials at the procurement centres to mitigate the problems in identification of the genuine farmers.
Avoiding the involvement of the middlemen, some 20 lakh bar-coded ID cards were issued to the cotton growers bringing their produce to the procurement centres during 2015-16. The number of bar-coded identity cards would be increased based on the date of the Rythu Samagra survey.
The district Collectors concerned would be entrusted with the task of printing new ID cards. If any farmer was found to be not in possession of an identity card, the Agricultural Extension Officer (AEO) concerned would certify whether he or she is a pattadar or tenant farmer.
The government has offered a minimum support price (MSP) of Rs 4,320 this year as against Rs 4,160 last year. As on September 7, over 120.98 lakh hectares of area was under cotton cultivation in India, the world's largest producer of cotton. Maharashtra is ranked first in area coverage with 42.03 lakh hectares followed by Gujarat with 26.33 lakh hectares.