Amazon fashion imaging studio in India
Mumbai: The Indian city of Gurugram has become third after New York and London to have a Fashion Imaging Studio…
---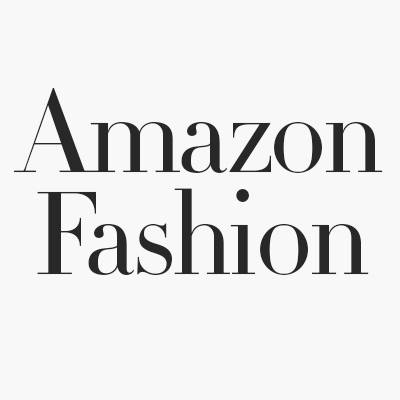 Mumbai: The Indian city of Gurugram has become third after New York and London to have a Fashion Imaging Studio called 'BLINK' by Amazon. Amazon has launched the fashion studio in the country in view of the company's rising fashion retail business in the country.
The first-of-its-kind studio in India is equipped with the 'digital imaging facility' which facilitates the shooting of over 2,50,000 fashion products annually. Additionally, it has 16 individual high-tech photography bays, a large editorial suite, video editing facilities and creative spaces.
The newly launched studio is spread over an area of 44,000 square feet. It will enable Amazon's fashion partner brands to produce millions of high-quality images for fashion merchandise every year. According to reports, the e-commerce fashion market in India will be worth Rs. 2 lakh crores by the year 2020. And the establishment of the Fashion Imaging Studio reflects Amazon's interest in the country.
The retailer has been extensively investing to attract more consumers in India. The opening of the studio has come just days before the beginning of Amazon's Great Indian Festival Sale, scheduled to be held from September 21-24.